(Freetown, Tuesday, 24 August 2021) – The National Civil Registration Authority (NCRA) has held a one-day consultative meeting with Local and Tribal Heads on the need to strengthen births and deaths registration in the Western Area at the Buxton Memorial Church Hall, Charles Street, Freetown.
In his welcome address, the Director-General of the National Civil Registration Authority (NCRA), Mohamed Mubashir MASSAQUOI said that government recognizes the prominent role of local and tribal heads in national development. He described them as custodians of the law in their local communities and with their full support and commitment, the NCRA will succeed in rolling out its programs and activities on births and deaths registration and civil registration, vital statistics and identity management as a whole.
The DG intimated that the essence for organizing such an important meeting was to help raise awareness on the need for local and tribal heads to be actively involved in encouraging and urging people in their communities with regards to the registration of births and deaths.
Mr. MASSAQUOI mentioned that local and tribal heads are people who command great respect from their subjects and as such whatever message they disseminate to their communities are treated with utmost respect.
"We cannot underestimate the voice of local and tribal heads in national development, as the people in these communities look up to them for leadership and we cannot successfully role out any activity without involving them," the DG said.
The Director-General informed participants that births and deaths registration help government to prepare a comprehensive document capturing the personal details of people who are living or had lived in Sierra Leone. He added that Civil Registration and Vital Statistics also helps to ascertain the cause of death of an individual and to prepare death certificate which could be used by the family of the deceased to claim NASSIT and other insurance benefits.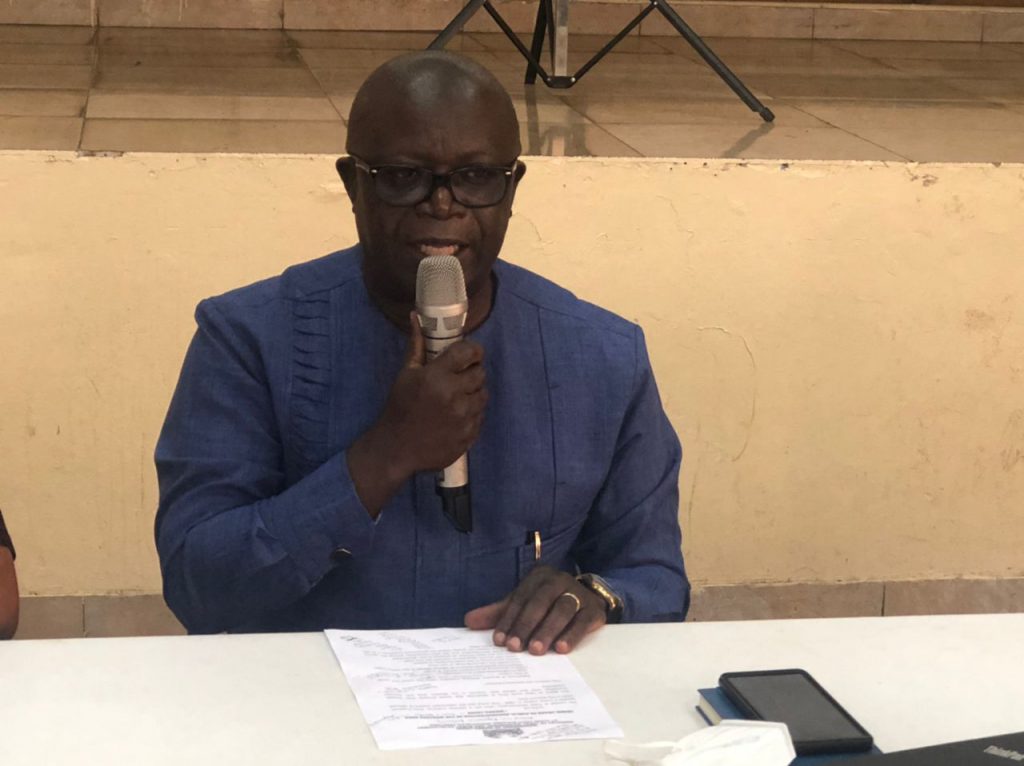 Making a statement on the importance of births and deaths registration, the Honorable Minister of Local Government and Rural Development, Tamba Lamina encouraged local and tribal heads to help promote government policies especially births and deaths registration in the areas under their jurisdiction.
The Honorable Minister emphasized to the tribal heads the need for them to execute what they have learnt in today's engagement with the NCRA and help motivate their subjects to always register their births with the Authority.
In his presentation, the Child Protection Specialist of UNICEF, Stefano Schwarz informed participants that UNICEF has concentrated more focus on children under one year of age due to the low birth registration of this age group, which requires birth registration within 90 days of birth.
He added that UNICEF's strategy plan 2018-2021 was to establish a specific goal towards protecting children from violence and exploitation, with the planned result "to provide free and universal birth registration services within civil registration systems to give children a legal identity and help protect them from exploitation".
Stefano Schwarz mentioned that birth certificate is the entry point of a child's legal identity and the need for parents and caregivers to register the birth of a child cannot be overemphasized. He therefore, encouraged Local and Tribal Heads to raise more awareness on the importance of births and deaths registration in their communities, refer families or caregivers to NCRA offices or health facilities and to discourage parents from late naming of children, "which is a major factor for late birth registration."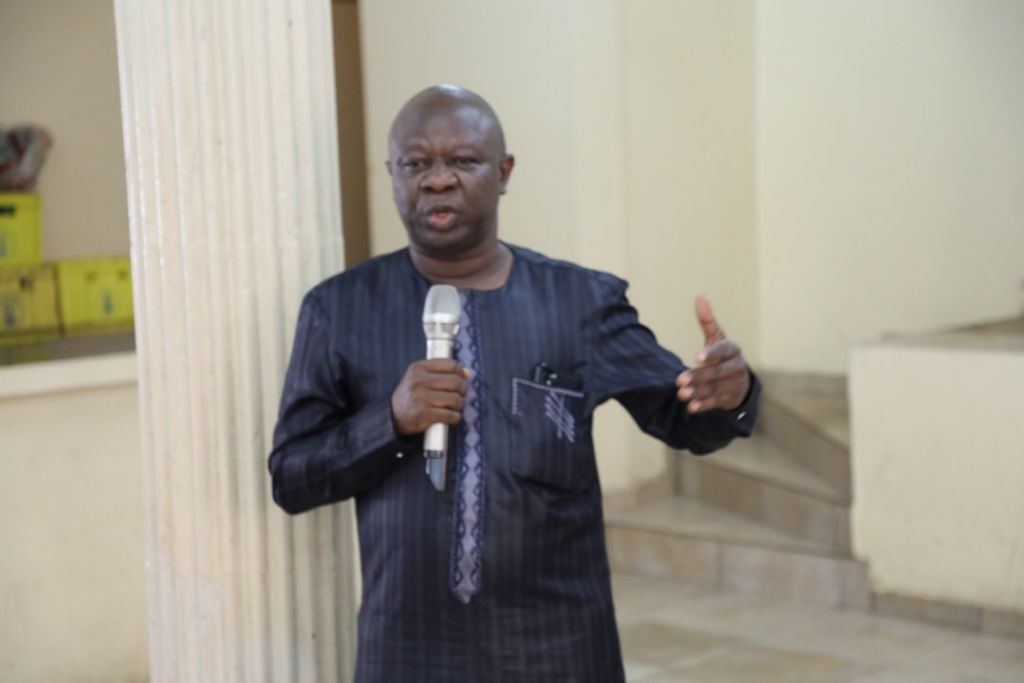 The Director of Births and Deaths, Brima Victor Kamara during his presentation, gave a brief history of birth registration noting that it had started way back prior to the colonial period. Mr. Kamara added that the importance of births and deaths registration cannot be overemphasized. He urged the local and tribal heads to encourage their subjects to always cooperate with the NCRA.
A presentation on the importance of vital statistics was also done by the local consultant, Dr. Sahr Yambusu.
Several local and tribal heads made salient points during the session. The Mende tribal head who doubles as the head of all tribal heads in the Western Area, Chief Matthew Jibao Young thanked the NCRA for organizing such a fruitful meeting that is germane to national development. Chief Young assured the NCRA DG of their support and commitment in ensuring that their constituents adhere to what had been said about births and deaths registration.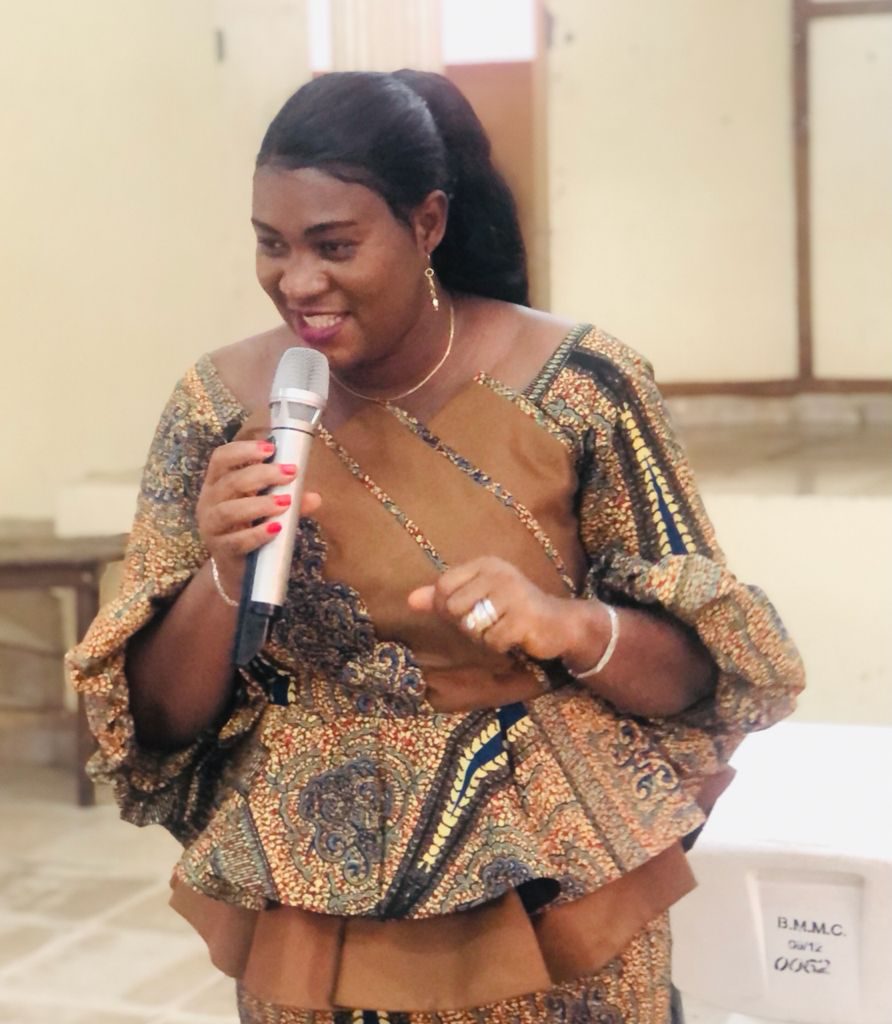 The Acting Deputy Director of Human Resources, Roselyn Massaquoi on behalf of the management of NCRA, commended the Tribal heads for gracing the occasion and appealed to them to encourage their people to register all births and deaths that occur in their communities.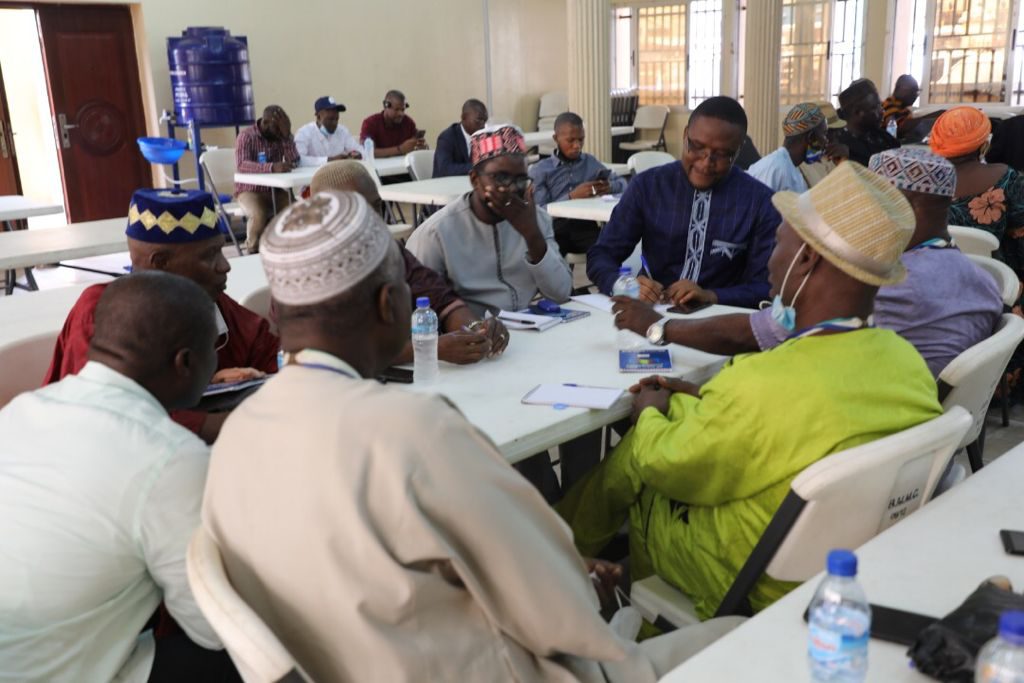 The meeting was climaxed by an interactive question and answer session.
IEC Directorate, NCRA