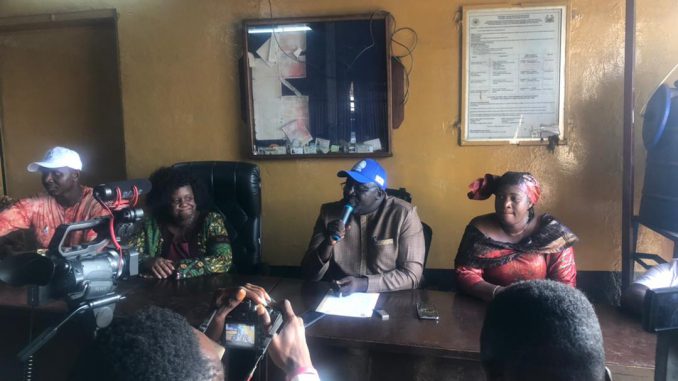 (NCRA, FRIDAY, MAY 14 2021) — Today, at a Press Conference held at the NCRA Headquarters office on Walpole street, the Director-General of the National Civil Registration Authority (NCRA), Mohamed Mubashir MASSAQUOI has told the Media that the Authority in consultation with the Ministry of Finance, has decided to extend the exercise by seven more days, beginning the 16th through to the 22nd May, 2021 for the Western Urban and Rural Districts.
He said that extending the exercise was as a result of NCRA's desire to leave no one behind, hence accounting for every resident of Sierra Leone.
Mr. MASSAQUOI called on every resident in the country to make use of the extension period of the exercise.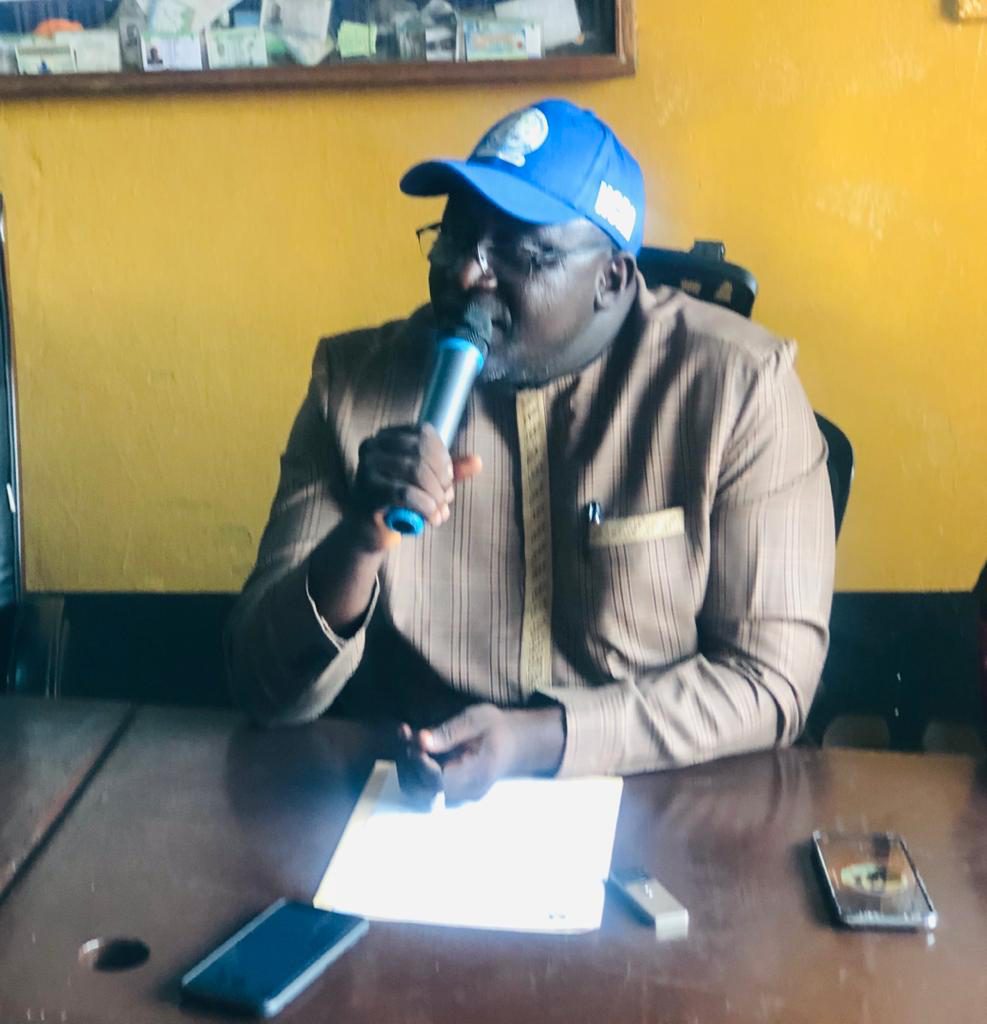 "I want to encourage the general public including, children, adults, youths and the aged to make use of this opportunity to confirm their personal information or register if they have not done so," the DG said.
He noted that during the 7 days extension period, the centers would be open to the public from 8am through 6pm daily and with roaming teams organized to support static centers.
Meanwhile, the Director-General said that the confirmation and registration exercise that should have commenced in the Northern Region on the 22nd of May 2021 including details of schedules for the other Regions would be announced soonest.
He called for continued support and cooperation of the general public including stakeholders in the successful conduct of the Confirmation and Registration exercise.
IEC DIRECTORATE, NCRA