Mr. John Godswill Lavalie : Deputy Director – General, NCRA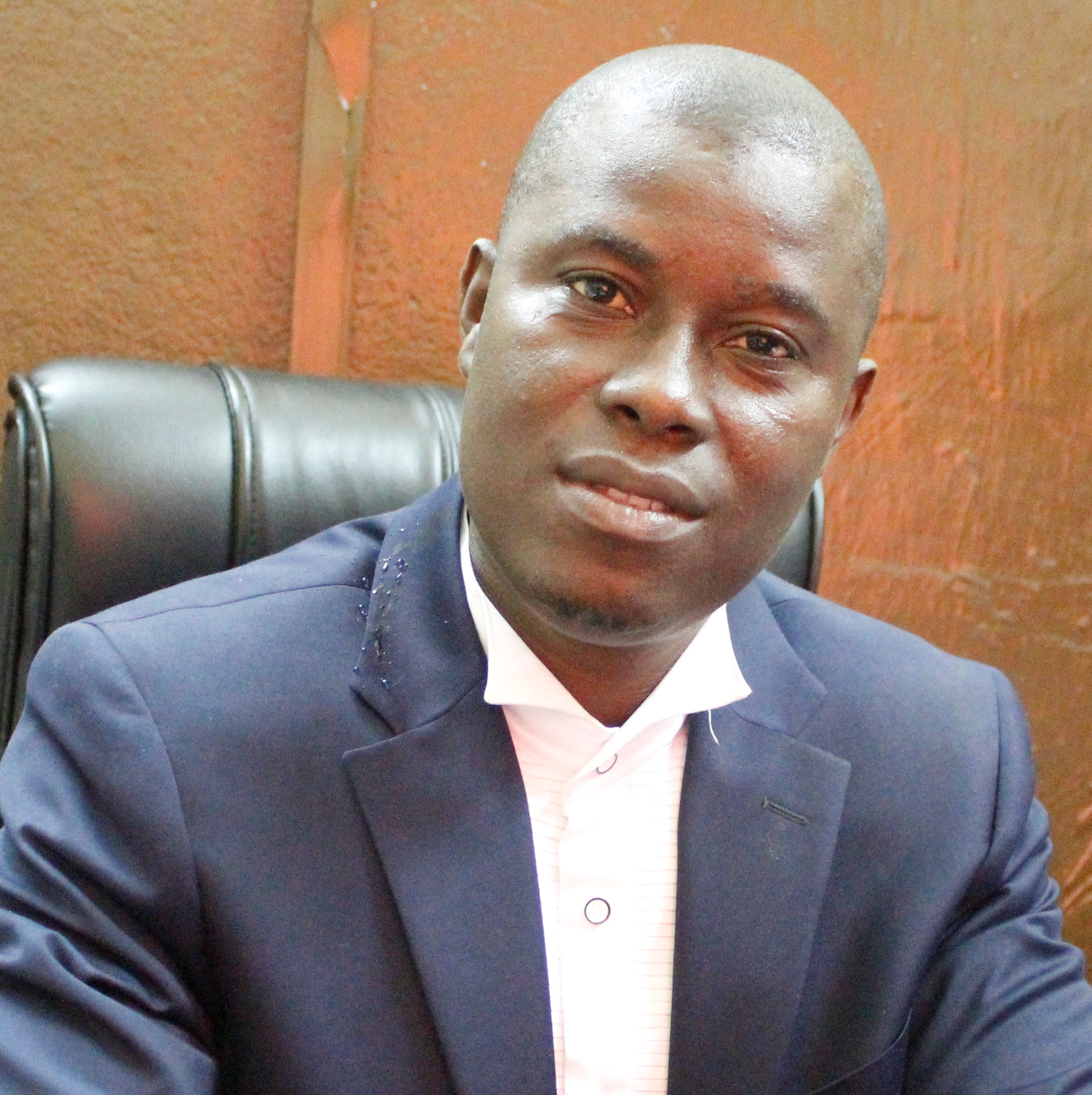 Mr. John Godswill Lavalie is a professional with solid credentials and a track record in both the private and public sector spanning over ten years. His appointment by President Julius Maada Bio as Deputy Director-General (DDG) of the National Civil Registration Authority (NCRA) in October 2018 capped a renowned career that began in 2007 as a Senior Financial Management Associate in the National Petroleum (NP) Company of Sierra Leone. Prior to his appointment as DDG for NCRA, Mr. John Lavalie was the Principal Audit Manager at the Moore Stevens United Kingdom (UK) /Sierra Leone auditing firm since 2011.
Mr. John Lavalie holds a Bachelor of Science Degree with Honors in Applied Accounting, Technician Diploma in Accounting (TDA) and a Master's Degree in Business Administration (MBA) from the Institute of Public Administration and Management (IPAM), University of Sierra Leone. He is currently in an advanced stage of completing the Association of Certified Chartered Accountants (ACCA), and an outstanding candidate undertaking Certified Financial Analyst (CFA), one of the most investment advisory programmes in the 21st Century.
Mr. John Lavalie has huge experience with a mixed blend of private and public sector institutions. Between 2015 to 2017, he served as the Finance Director in an Insurance Broker Institution, where he excellently delivered with a strong professional standing and recorded an unprecedented profit margin for the company during the above-mentioned financial years. He also served as Chief Executive Director for Trans-Link Technology and Investment Company Limited from 2016 to 2017.
Mr. Lavalie has led audit teams of many Companies and Organisations including Sierra Rutile (interim audit engagement for the preparation of full statutory audit by Delliotte), National Revenue Authority (forensic audit for fraud detection), Sierra Leone Water Company (SALWACO), and Sierra Leone Roads Authority (SLRA). He has diligently carried out an independent private consultancy for UNICEF Sierra Leone in 2017. Mr. Lavalie has contributed immensely in impacting knowledge through part-time lecturing at Njala University, IPAM-University of Sierra Leone and the Milton Margai College of Education and Technology (MMCET) Congo Cross Campus on a pro bono basis.
Mr. John Lavalie has strong leadership character which he has successfully exhibited over the years in his professional career. During his University days, Mr. John Lavalie served as President of the Accounting Department at IPAM, University of Sierra Leone from 2006-2009 and Chief Examiner for the National Council for Technical Vocational and other Academic Awards (NCTVA) concurrently. Mr. John Godswill Lavalie is married.