BOARD CHAIRPERSON – NATIONAL CIVIL REGISTRATION AUTHORITY (NCRA), SIERRA LEONE.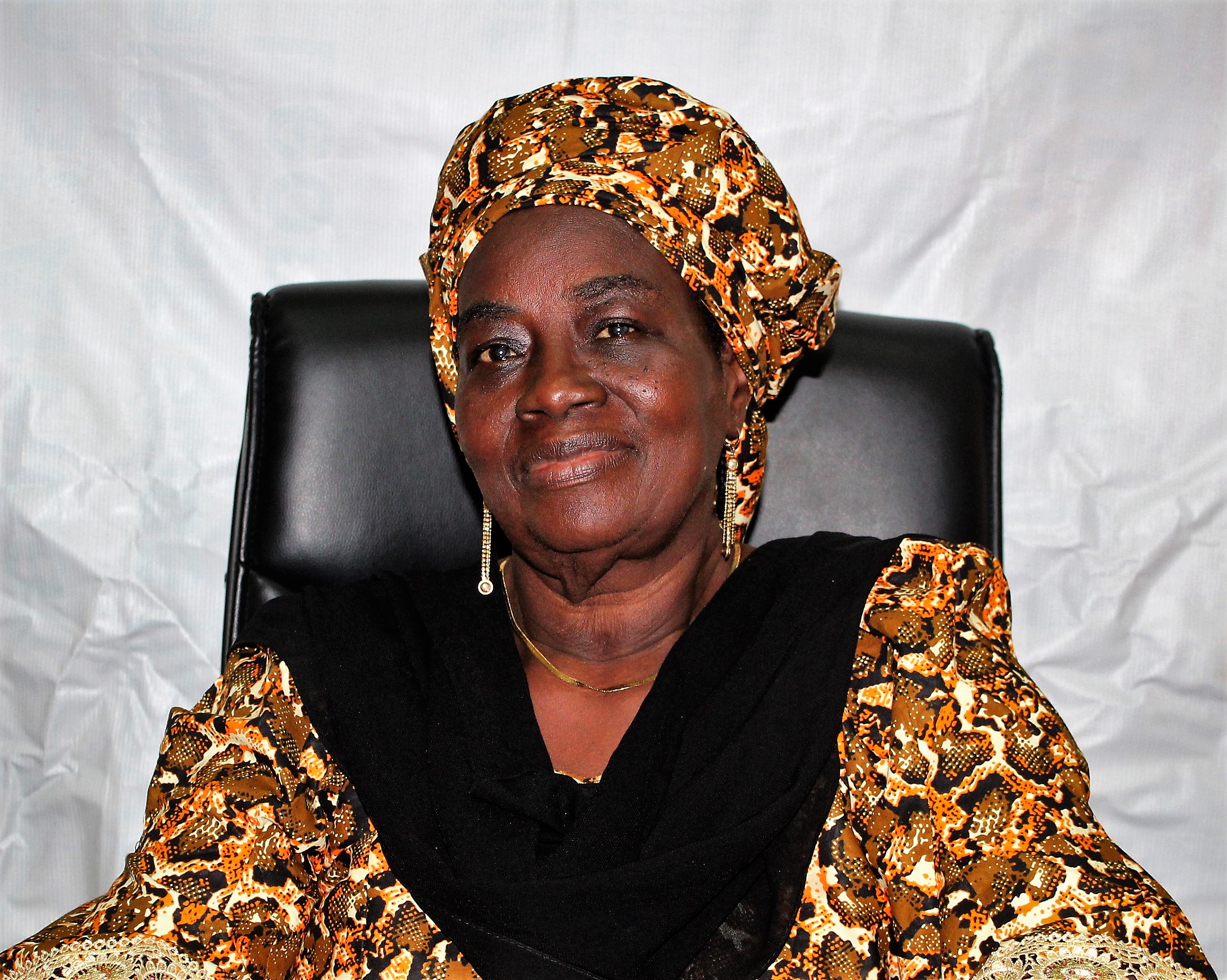 Mrs. Sia Elizabeth Tongu is the current Board Chairperson of the National Civil Registration Authority (NCRA). She was appointed in July 2018 by His Excellency, Brig (Rtd.) Julius Maada Bio, President of the Republic of Sierra Leone, to provide supervisory role to the Authority.
Mrs. Tongu has more than 30 years of professional experience in administration, advocacy and mentorship.
Prior to her appointment as Chairperson of the Authority, Mrs. Tongu served as Dean of Campus, Institute of Advance Management and Technology (IAMTECH) Kono Campus, Chairperson God is our Light Senior Secondary School, Head of 50/50 Women's Group, Kono. She has also been involved in active women empowerment across the country, especially in Kono District.
Based on her leadership prowess, Mrs. Tongu has also served as Director of the Sierra Leone Association of Non-Governmental Organizations (SLANGO). Her leadership acumen has seen her progress in the International world, as she has worked with different international organizations in promoting women's empowerment and advocacy.
Mrs. Sia Elizabeth Tongu holds a BA Degree in Business Administration from the University of Antioch, USA.
Mrs. Tongu was married to Dr. Sahr James Tongu (deceased) and she is a mother of five children.